Episode 10: S1E17, S1E18 - "When Wedding Bells Thaw," "Dungeon"
Weddings, Dungeons, and Other Things That Trap People
2 years ago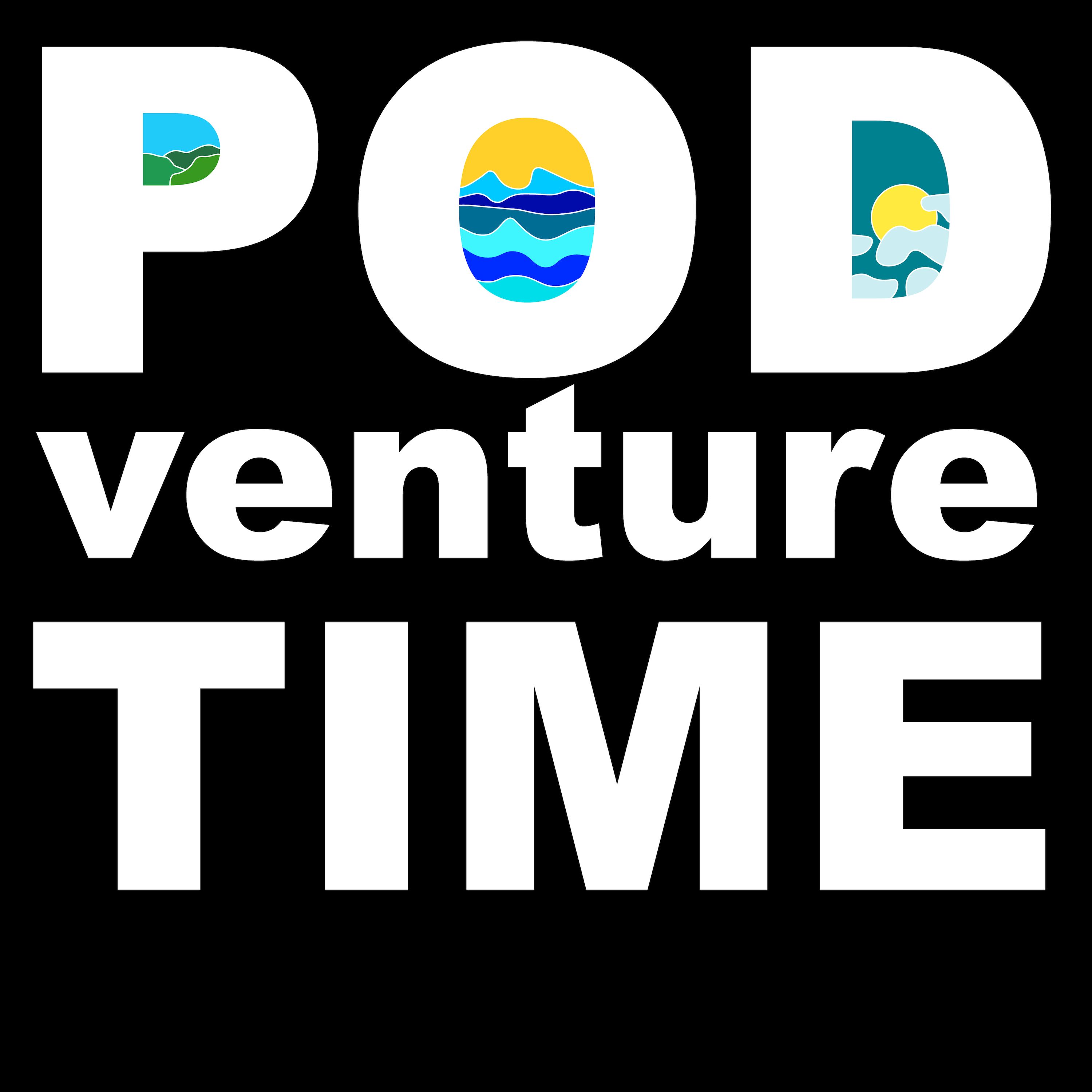 Episode Notes
Santa Came! It's a very normal Christmas episode of Podventure Time. Ben and Pat wonder if maybe the Ice King is kinda okay kinda? A very frightening cat might not be appropriate for kids. You'll love it though.
Music by Will Yates
Support Podventure Time by donating to the tip jar: https://tips.pinecast.com/jar/podventure-time
This podcast is powered by Pinecast.